Official sales prices should be released later today on sales prices for the SW Florida real estate market.
Preliminary numbers are out and it looks like median prices rose 13.95 while averages sales prices for single family homes rose 15.07%
This is encouraging news for sellers. The complete article on SW Florida Real Estate Price Gains can be found here.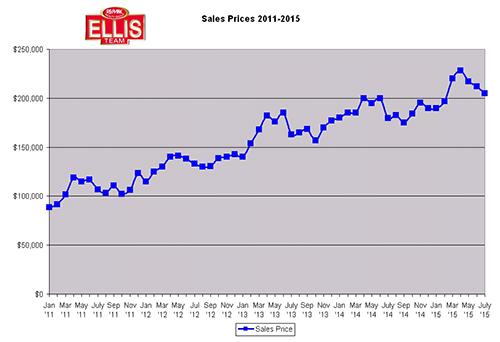 Inventory levels have been low and with high demand and low interest rates we can't really see an end to these prices. We have end users. The single family home inventory levels are tight and the rental market is even tighter, so buyers and renters have few choices.